Thank you for checking up on us at
www.tikilive.com
and for considering it for your streaming projects.
At Tikilive you can use:
- HD Broadcaster to publish unlimited live HD events/channels
- Channel Manager to create playlists and stream content 24/7
- Record all your live events to have content available 24/7 for your subscribers
- charge Pay Per View for live and VOD
- Schedule Events and Notify your subscribers
- Stream to STB / Mobile
- Build your own website with the Wordpress plugin tool
- use our TikiLive training team to help you get started
Consider upgrading your subscription in order to benefit of many more features, including more bandwidth for your streaming needs. Here are the available packages:
www.tikilive.com/upgrade
CONTACT US TO CLAIM YOUR SPECIALS EACH WEEK!
Thank you and let's get streaming!
My Channels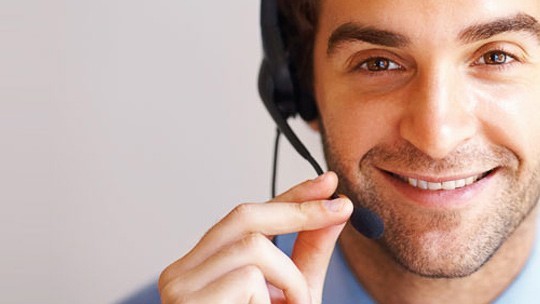 334 views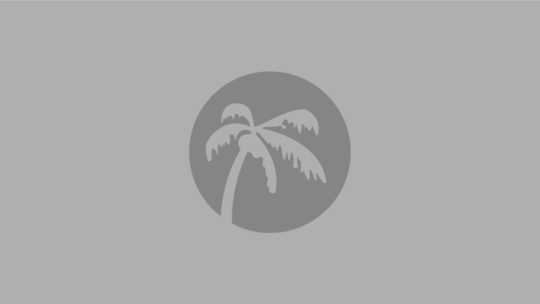 174 views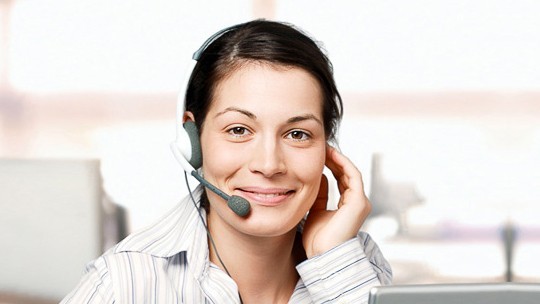 214985 views
No comments available. Be the first one to comment this user profile.
Upgrade your account!
Custom plans available for as low as $0.02 per GB
Charge Pay Per View
Ads Removed
Free Wordpress Site